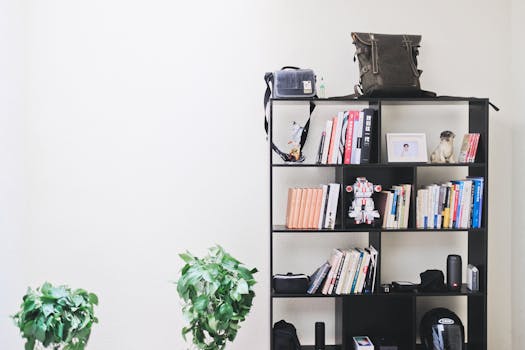 I am hesitant to write this blog about the 'slow learner' because as an educator I hate labels. So, I turned to a learned source for a definition (see footnote). A "slow learner" is not a diagnostic category, it is a term people use to describe a student who has the ability to learn necessary academic skills, but at rate and depth below average same age peers. … Reasoning skills are typically delayed, which makes new concepts difficult to learn.[i]
I also found an article entitled 'How to help slow learners cope in class', written by Julius Bizimungu, in The New Times, Rwanda, June 1, 2016. I quite like it and will share it on my Facebook page. Bizimungu discusses teachers' roles; a parent's responsibility; and gives suggestions regarding how parents may help their children.
I studied special education at Howard University. I have an interest in exploring the learning needs of special children. I have contributed in assisting struggling third graders to improve their reading skills. However, I have not had the privilege to work in the special education field as much as I would have loved. Now that I have retired, I have some more time to look at education from the outside.
I am concerned that slow learners are mainstreamed in most schools. I believe that they are better served when they are allowed a mix of streamlining along with some structured interventions.
A slow learner is not a 'non-learner' (my term). Learning takes place at a rate that is below the average of his/her classmates. So, whenever the teacher says that your child struggles to complete classwork, pay close attention. Whenever your child says that s(he) cannot complete tasks; and that s(he) is the last to complete tasks. Give him/her your attention.
Selected suggested recommendations to parents as outlined in the article written by Bizimungu include:
Provide a quiet study area;
Keep assignment/homework sessions short;
Ask questions;
Read to your child;
Be patient and consistent;
Don't allow them to give up on their work and themselves;
Be your child's advocate; and
Acknowledge your child's potential.
Talk soon…………….
Claire Spence
[i] Slow Learner FAQ | School Psychologist Files
schoolpsychologistfiles.com/slowlearnerfaq/